Masako (Digital Download)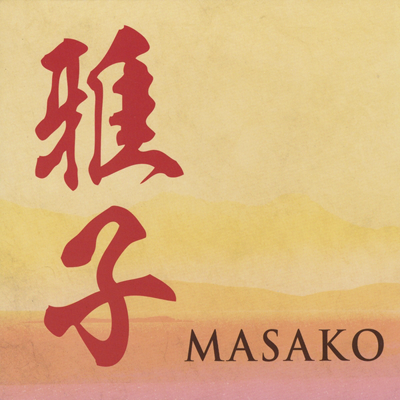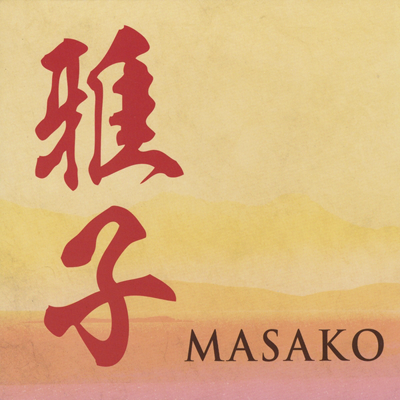 Masako (Digital Download)
Winner of "Best New Artist of 2013" from Zone Music Reporter!
Composition: Masako
Produceer: Will Ackermann
CURRENTLY UNAVAILABLE
In Japan I had a restaurant gig for a while in the 80s where people would often request tunes from George Winston's "Autumn." I was fascinated by how brilliantly this album was put together. Never did I imagine that someday I would move to the United States, record my own CD, and do so with Will Ackerman, the very person who produced that album! he sort of music Will played himself and created along with other innovators such as Michael Hedges, Liz Story, Philip Aaberg, Shadowfax, to name a few, were etched into our collective hearts and minds, and its spirit is certainly very alive today. It is my wish to be part of this wonderful tradition and hopefully to be able to add something of my own to it.